I'm a producer, and I love what I do. Hopefully you do too. If you do, let's work together. Check out my work, and let me know if you would like to talk. I like talking, but mostly, I like producing good work.
I'm currently an EP at Heat NY.
Client: Keds
Photographer: Autumn De Wilde
Client: Ted
Photographer: Danielle Levitt
Illustrators: Justin Gabbard & Andre Da Loba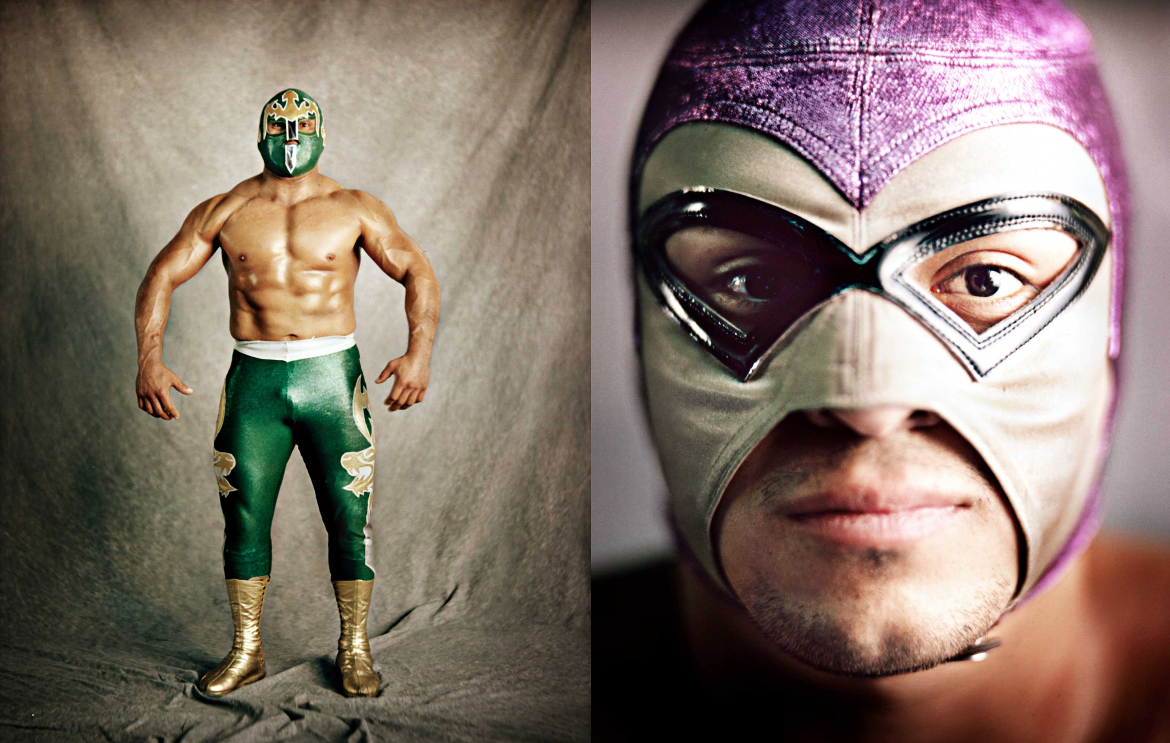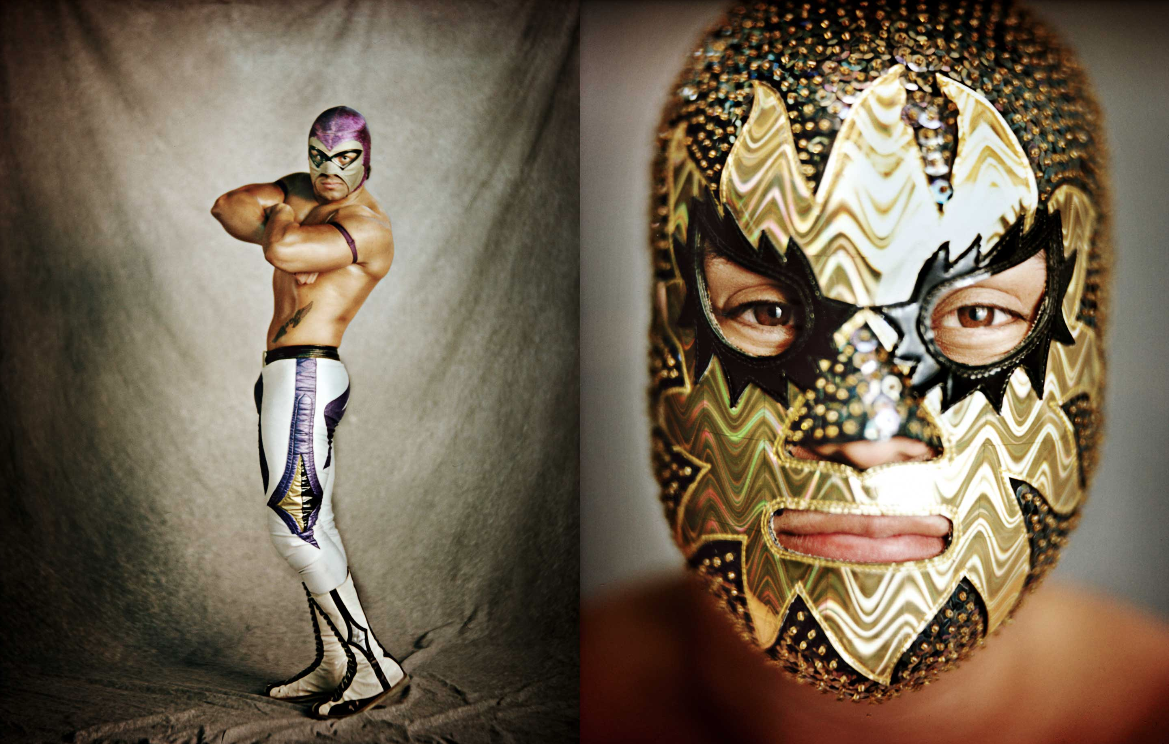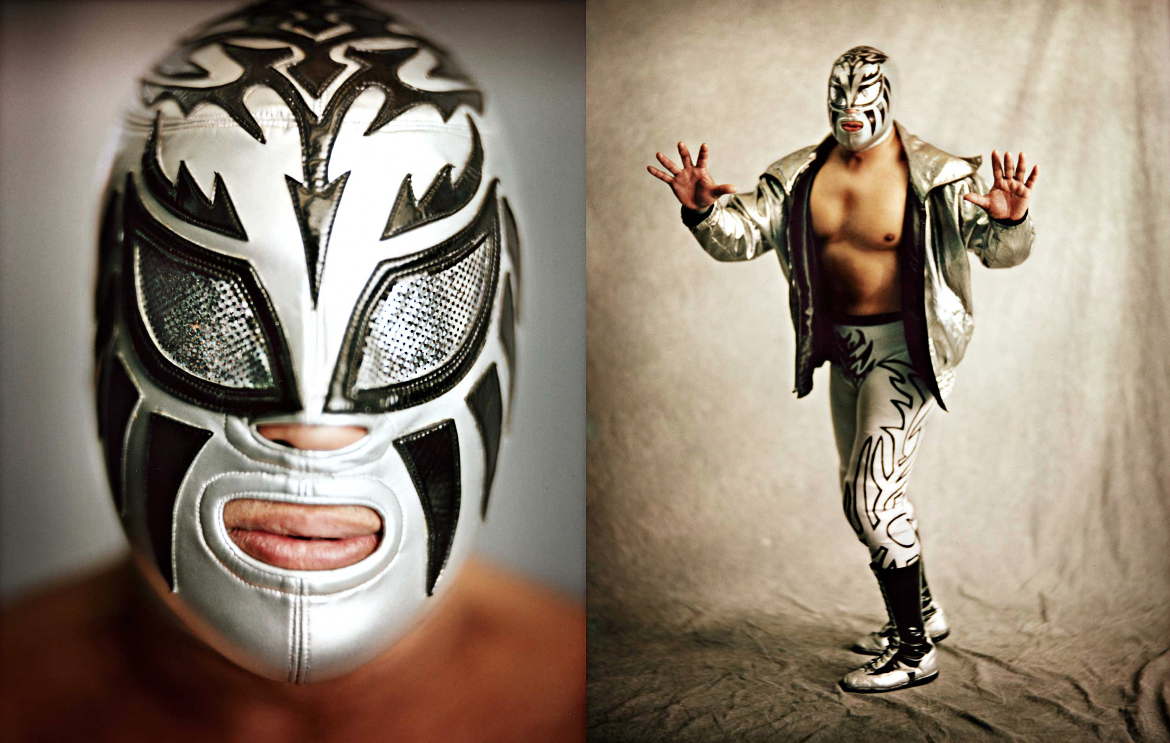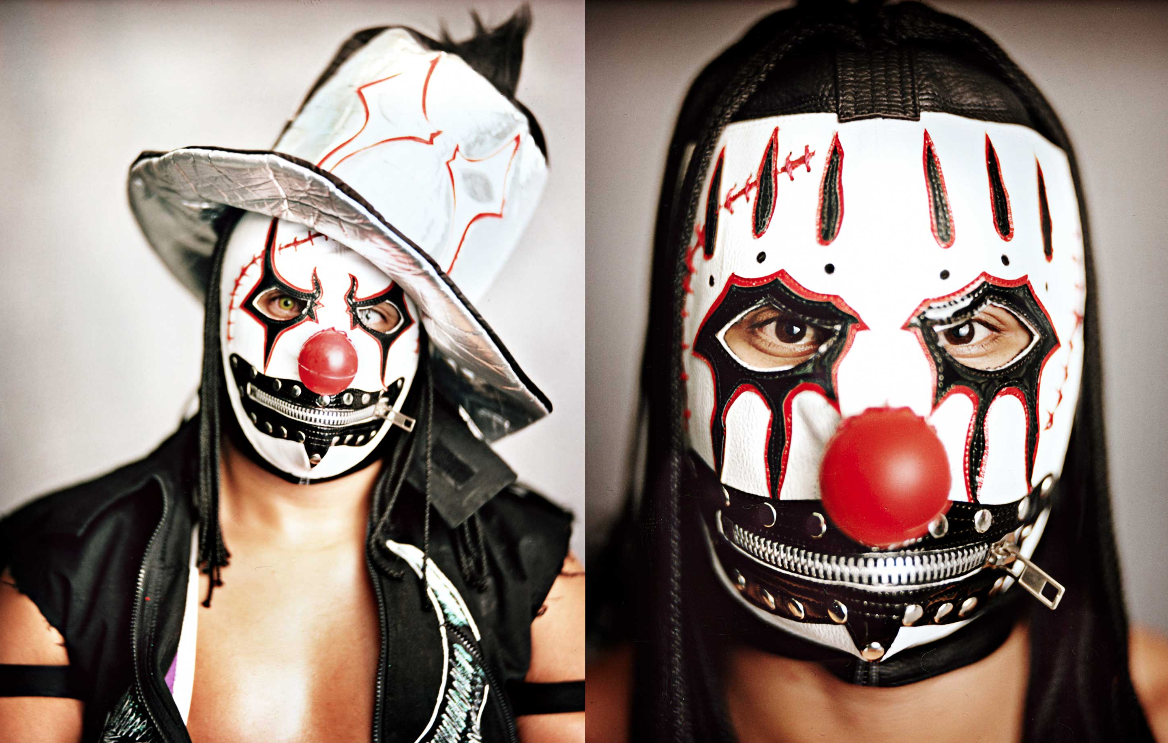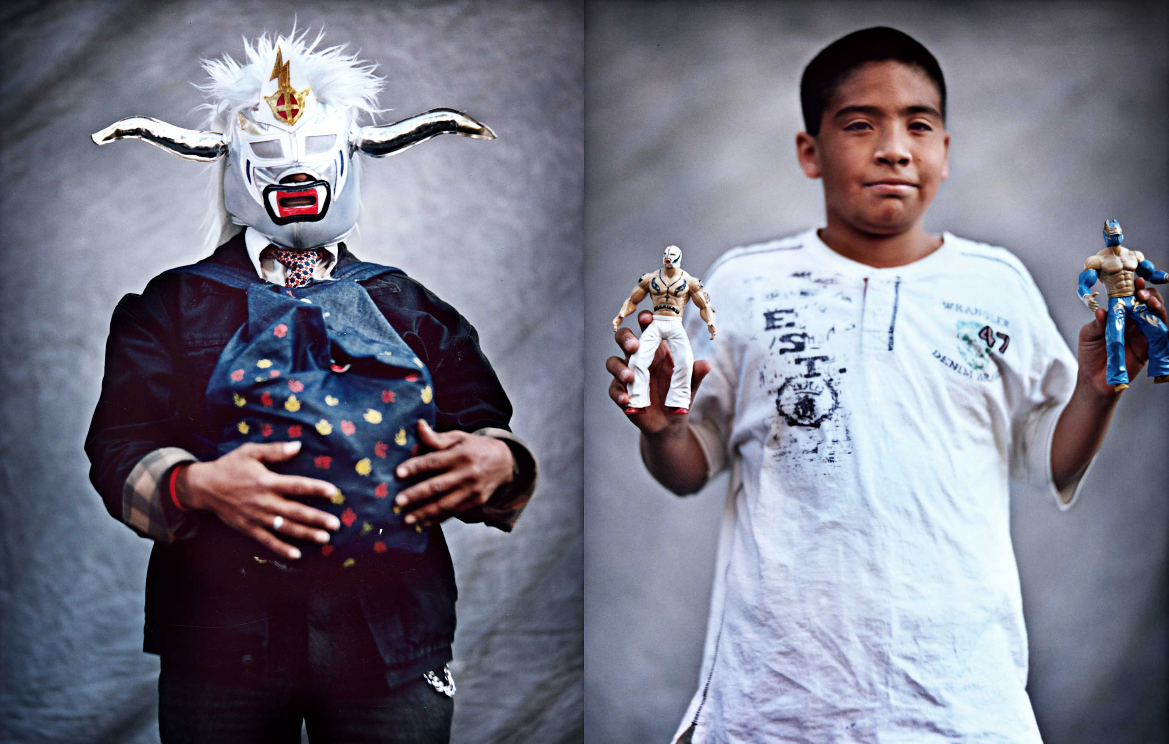 Client: N/A
Photographer: Mark Mann
Client: Tecate
Photographer: Peter Schafrick (Product), Giovanni Cervantes (Boxing)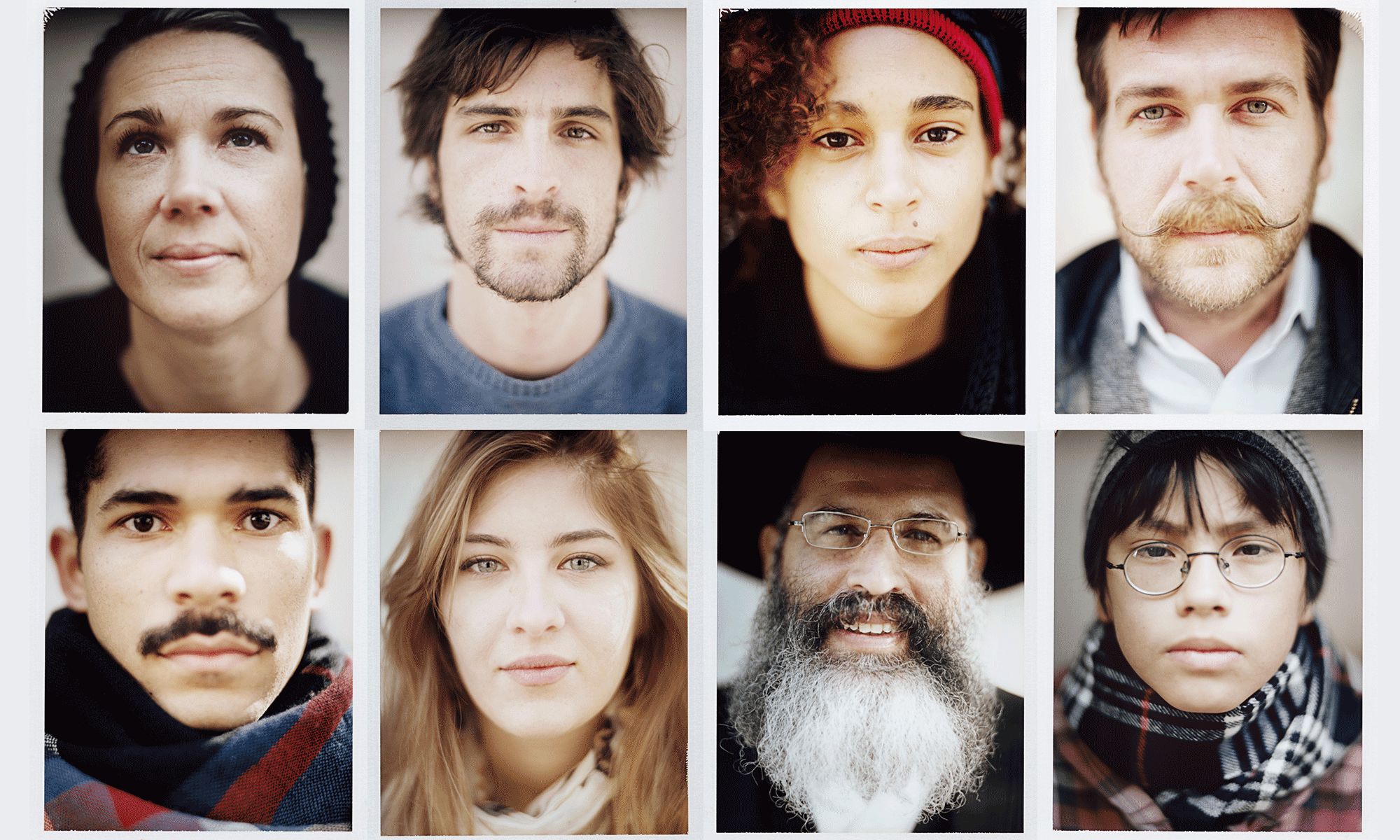 Client: Agency Heart
Photographer: Mark Mann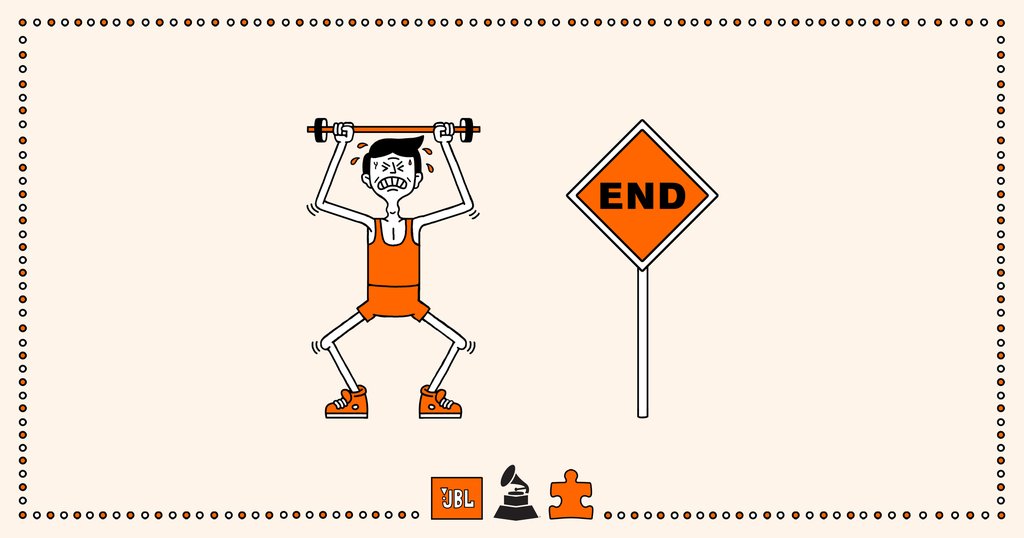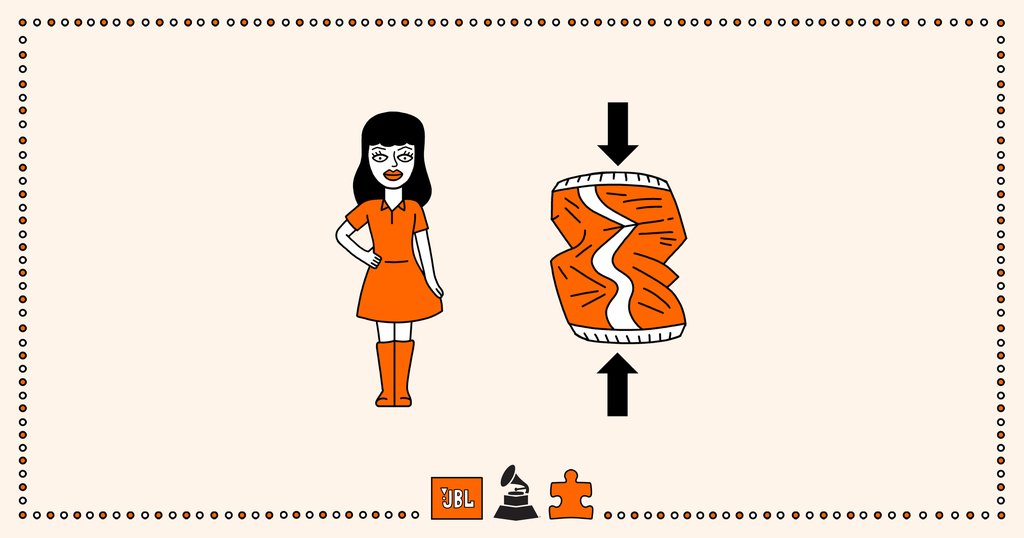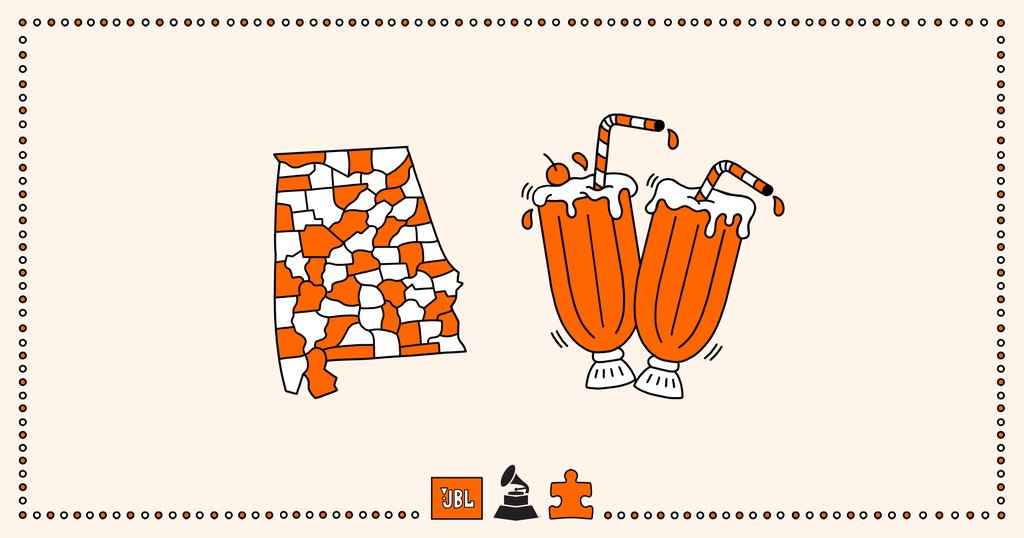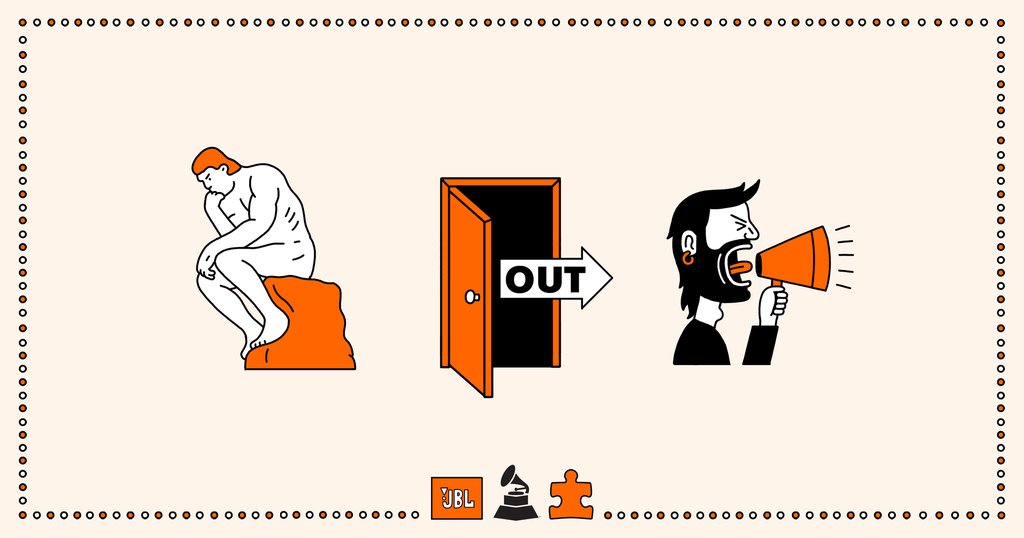 Client: JBL
Illustrator: Serge Seidlitz
AUDIO:
These are samples from a personal project I had with my friends @ Viva Radio. I created 50 X 1HR podcasts forthem which aired biweekly (every other Wednesday 1p) Mixes take 1 to 2 minutes to load, please enjoy.